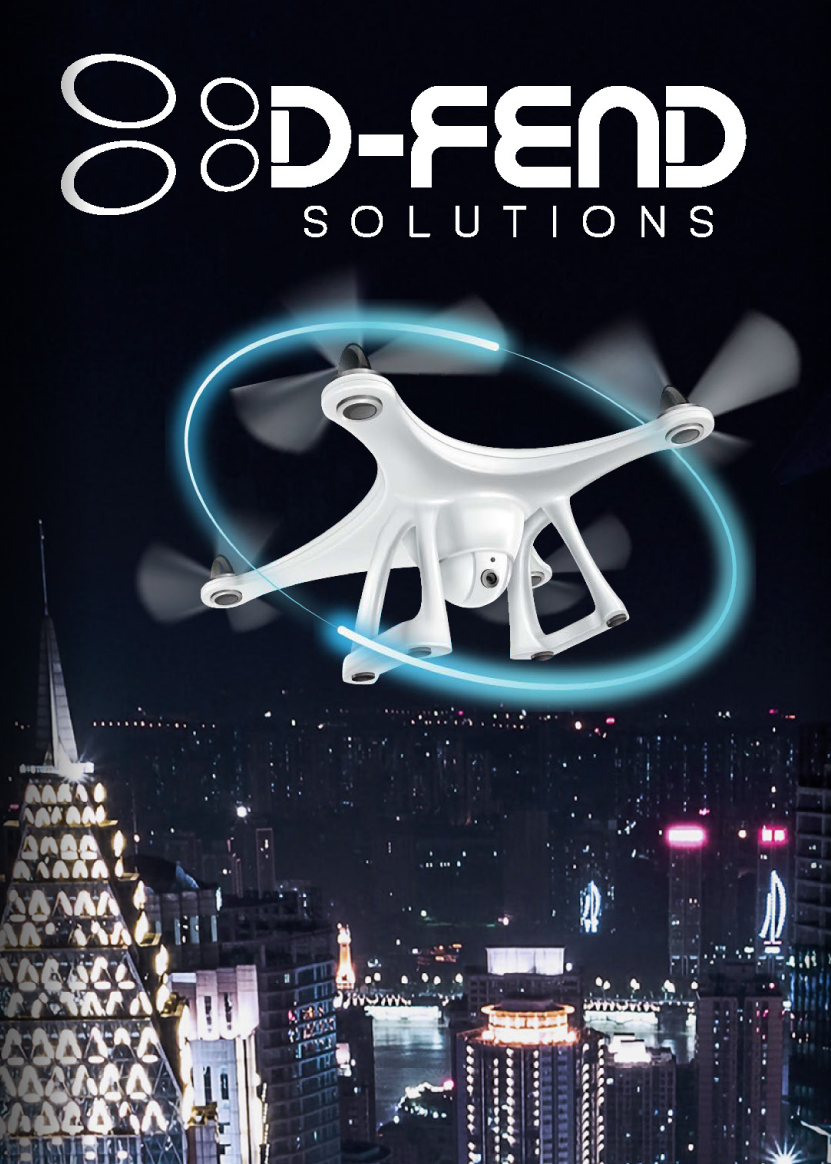 Control the drone before it controls you.
EnforceAir, our flagship counter-drone offering, is the industry-leading cyber, radio frequency (RF)-based takeover technology that provides end-to-end detection and mitigation for situational awareness and operational continuity.
The autonomous system:
• Detects, locates & identifies rogue drones
• Takes control in any scenario or environment
• Neutralizes the threat by allowing you to take full control of the drone and
land it safely
INDUSTRIES SERVED » INDUSTRIES SECURED





COMPREHENSIVE SECURITY SOLUTIONS
Stay in front of security concerns by taking two steps forward with
ALL SECURE GROUP:
Learn More
SAFETY STARTS AT THE DOOR
Along with state-of-the-art physical building access control systems, cutting edge video surveillance technology and secure IT data infrastructure solutions, state-sponsored facilities can feel empowered in the war on violence and other criminal activity that may come against the organization.  Our integrated solution will offer a much lower risk exposure to threats as well as proactive actions that will deter would-be offenders.